Archive for 02/03/2013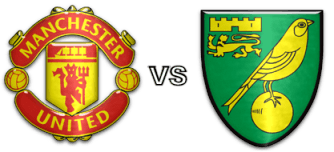 I can still remember that match in November last year when we lost 1 – 0 to Norwich City, a goal scored by no less than an ex-Manchester United player. It was a very humbling defeat and Norwich, if I remember, was clearly the better team. We have to make amends for that and score if we want to keep our twelve point lead. The game starts in an hour and it will be a home game. Glory Glory Manchester United!
********** EDITOR'S Note **********
What a game it was! Kagawa scored in the first half and twice in the second half. For the record, and it is one – Kagawa is the first Japanese player in the Premier League to score a hat-trick! How about that? The last goal was scored by Wayne Rooney, a beautiful goal! Final score: Manchester United – 4, Norwich City – 0. Glory Glory Manchester United! 15 points difference and as usual, top of the table!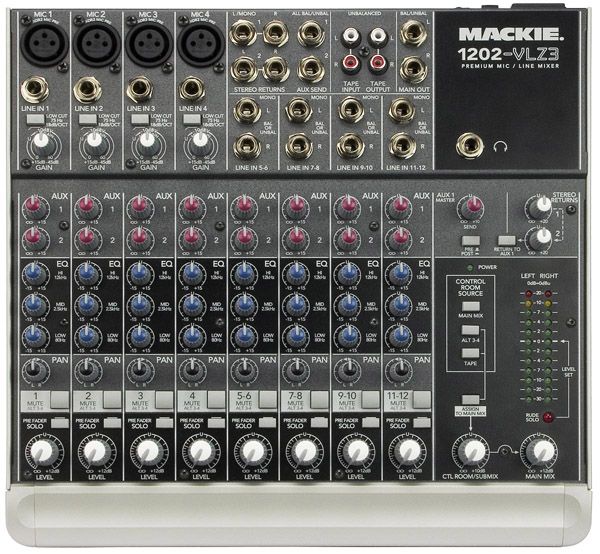 I saw this guy selling this mixer second-hand on a forum for audio and I thought…why not. I am looking for a mixer and I like rotary-potentiometer meters because they do last longer and so this was a likely choice. The price being offered was pretty good too. I thought that I should get myself a serious mixer if I am going to get bigger, powered speakers and bigger, powered speakers are on my list of things to get. Specifications-wise:
New ultra-low noise VLZ3 design with highest possible headroom
4 studio-grade XDR2™ Extended Dynamic Range mic preamps
12 high-headroom line inputs
Advanced DC pulse transformer RF rejection
2 Aux sends, level, pan and PFL solo on each channel
2 stereo Aux returns + EFX to Monitor
3-Band Active EQ (80Hz, 2.5kHz, 12kHz)
18dB/oct. 75Hz Lo-Cut filter on Mic input channels
ALT 3/4 stereo bus for added versatility
Control Room/Phones source matrix
Rack-mountable design using optional rack ears
Sealed rotary controls to resist dust and grime
New Multi-Voltage power supply for worldwide use
Rugged steel chassis
Not too bad at all considering. Only thing I do not like is the fact that it uses 1/4″ TRS-balanced phone jacks for the main output. I would have preferred XLRs but then again, beggars cannot be choosers!